Introducing: Roy Blair.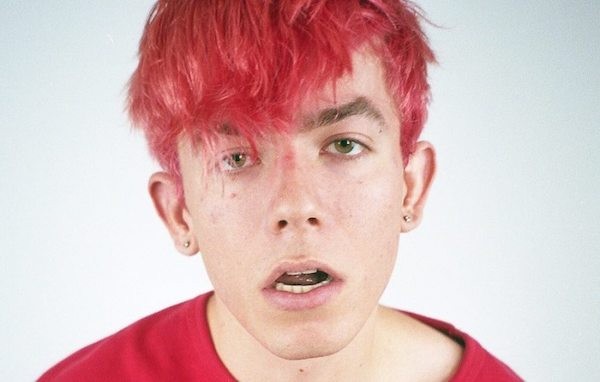 Los Angeles based artist Roy Blair has just released his debut album, 'Cat Heaven', which features production from the likes of Lontalius, and Brockhampton's Romil, Joba and Bearface.
Roy previously toured as Kevin Abstract's backup vocalist during the Death Of An American Supermodel Tour, as well as performed guest vocals on 'American Boyfriend' tracks, 'Runner', 'Yellow', 'Papercut' and 'Echo', under the name of Roy Mabie.
Watch Roy's music video for 'Perfume' below...
Listen to 'Cat Heaven' below...
Load next