Listen: Pale Waves' new song 'My Obsession'.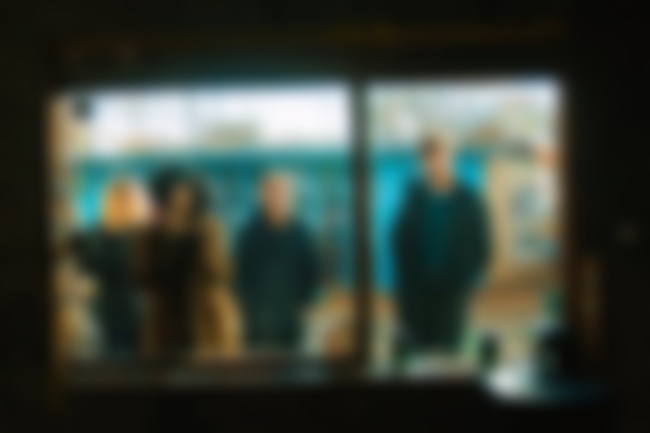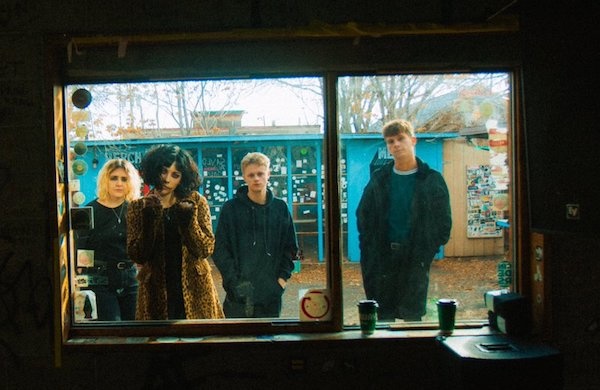 Pale Waves today released their new single, 'My Obsession', the latest track to be lifted from their forthcoming debut EP, which also contains current single 'New Year's Eve' and is available to pre-order now on transparent red 12" vinyl.
The band also revealed some news today in an interview with Zane Lowe:
Listen to 'My Obsession' below...
P.S. Click here to read our latest interview with Pale Waves.