Listen: Omar Apollo's new song 'Frío'.
Listen: Omar Apollo's new song 'Frío'.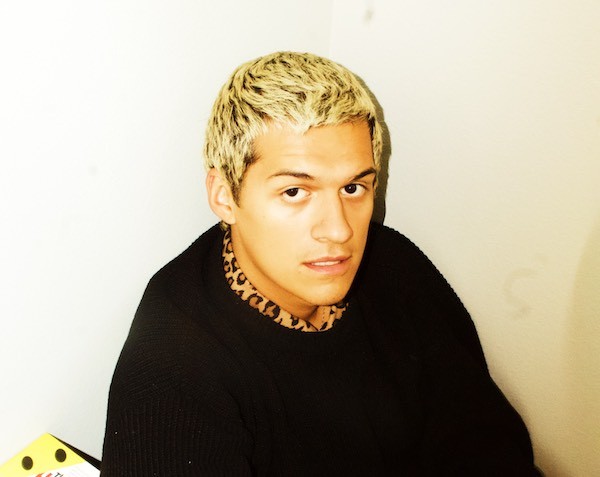 Following on from his debut performance on late-night TV, Omar Apollo has shared a brand new song, 'Frío', his first ever release in Spanish - which he produced himself alongside Kenny Beats.
About the song, Omar shares: "This was the first song I made fully in Spanish. I was in my hometown for my brother's wedding, and I was at the attic where I used to live with six other people and where I used to record all of my early music. I was with my bassist Manny and my homie Tony and we just started making beats like we did back in the day. I got the verse and hook and then we stopped. Once I was back in LA I brought it to my homie Kenny Beats. The song is about not wanting to repeat the same cycle of emotions- but also about being stuck in that cycle too. Coming in and out of the cycle of a relationship."
Listen to 'Frío' below...
Load next