Meet/Greet Interview: Physical.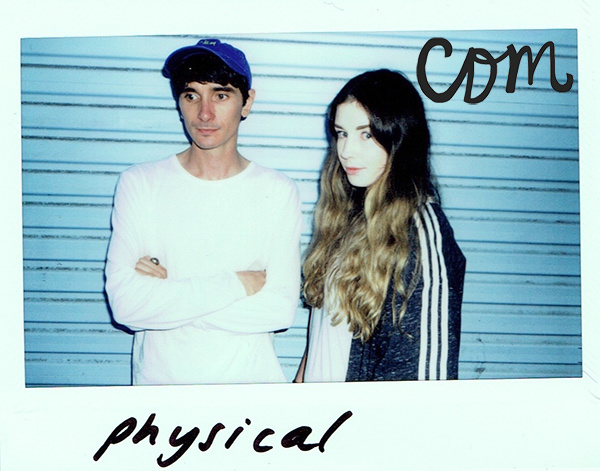 Physical's debut single 'Islands' has swiftly become one of our favourite singles of the year thus far - a heartfelt lush track about a modern day relationship gone wrong.
With their debut album 'Ride It Out' on the way, we're so excited to hear more from this up-and-coming NZ duo.
Check out their answers to our Meet/Greet interview below…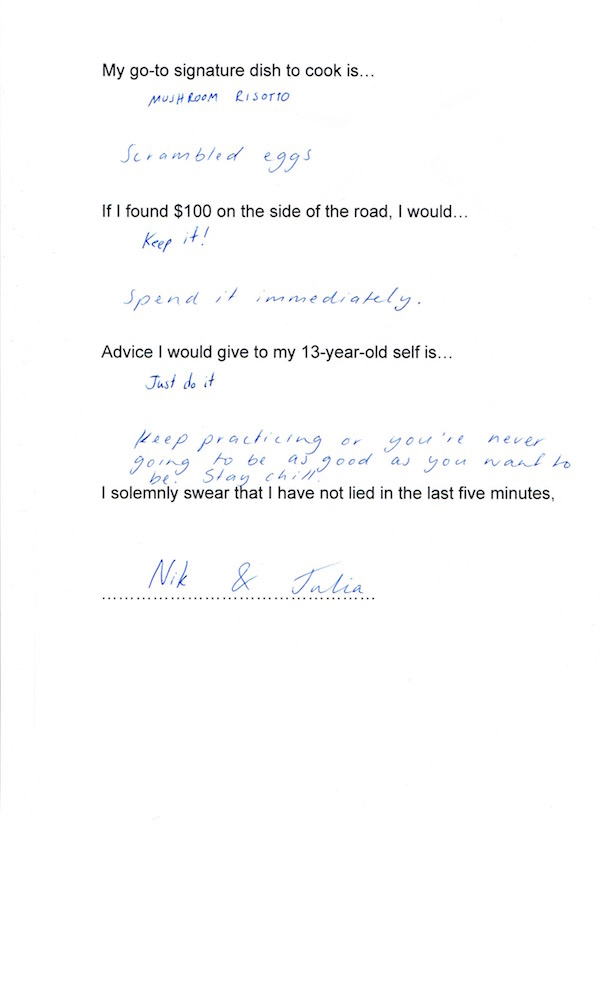 Physical's single 'Islands' is out now - click here to follow them on Instagram.
Listen to 'Islands' below…