Pale Waves tease new single 'New Year's Eve'.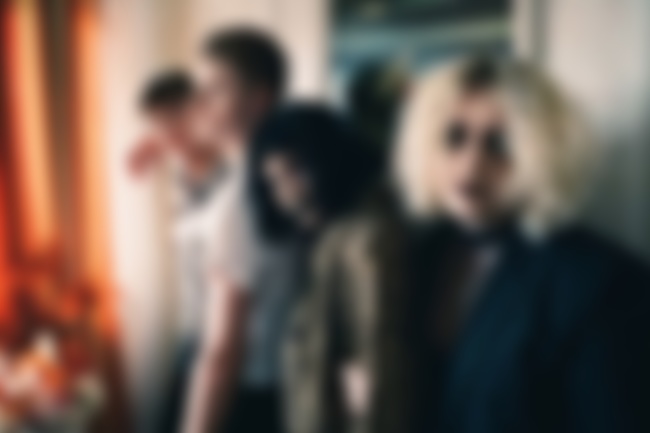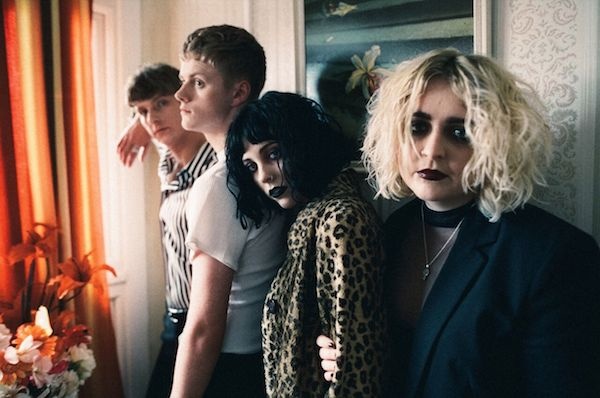 Pale Waves have announced that BBC Radio 1's Huw Stephens will premiere their new song 'New Year's Eve' tomorrow at 12pm NZ time / 10am Australian time / tonight at 11pm UK time.
Assumedly, 'New Year's Eve' is lifted from Pale Waves' upcoming debut EP, which is now expected to be released next year:
Watch a fan-filmed video of 'New Year's Eve' live below...
P.S. Click here to read our latest interview with Pale Waves.