Watch: Harry Styles works as a bingo-caller.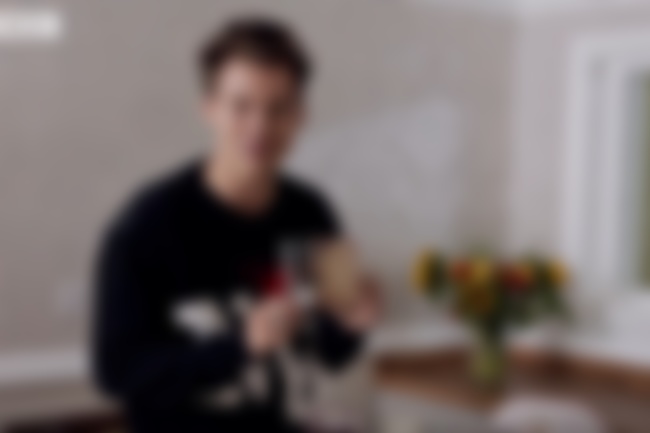 As part of Harry Styles and Nick Grimshaw's TV special, 'Harry Styles At The BBC', Styles visited a retirement home and bought joy to the elderly by hosting a game of bingo during which he played the role of bingo-caller.
Styles' debut album is up for grabs as a bingo prize, but sadly no-one seems to want to claim his album as a prize. Poor Harry.
Watch Harry's bingo game below, as well as some live performances...