Listen: Niall Horan's new song 'Finally Free'.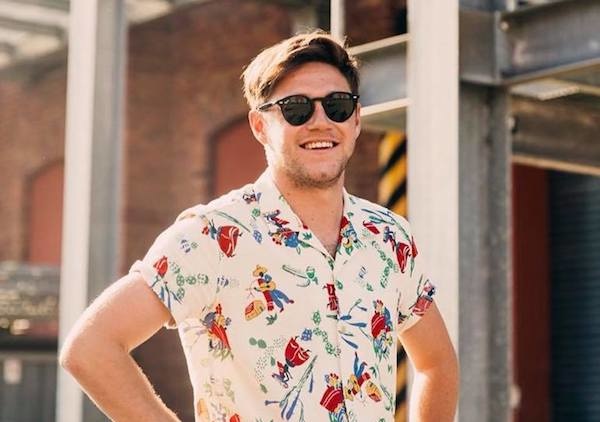 As teased by Niall Horan earlier this week, he's just released a new song, 'Finally Free' - from the soundtrack of upcoming animated film, 'Small Foot' - which was co-written by Horan with Tobias Jesso Jr., Alexander Izquierdo, John Ryan, and Julian Bunetta.
Listen to the new song below...
P.S. Read our latest interview with Niall here.