A Niall Horan x 'Flicker' appreciation post.
A Niall Horan x 'Flicker' appreciation post.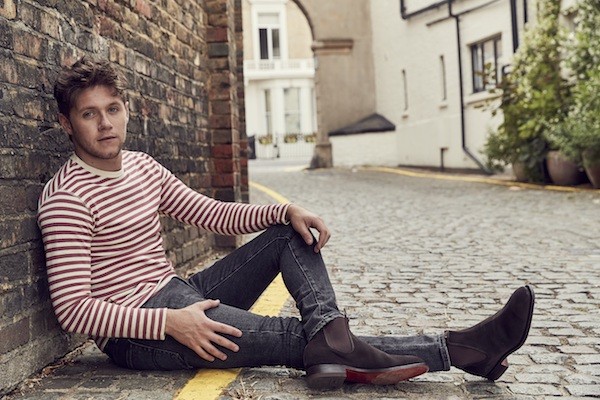 To celebrate the release of Niall Horan's debut solo album 'Flicker' - which is out globally today! - we have compiled a list of very important things to know about our #1 favourite golfing-popstar.
Here are five things we currently appreciate about Niall Horan...
#1. While appearing on BBC Radio 1's Breakfast show with Nick Grimshaw, Niall Horan delightedly called a Niall Horan impersonator on the phone, to book him for a show. It's so hilarious - watch the video below:
#2. Niall has announced his first ever solo New Zealand show for next year! He's bringing the Flicker World Tour to Auckland's Spark Arena for a concert on June 1st, 2018. His support act will come in the form of Maren Morris, a U.S. singer-songwriter who also has a collaboration with Niall on his album with 'Seeing Blind'.
His show currently also features a cover of One Direction's song 'Fool's Gold' - watch the cover below:
#3. One of the best jams of this year 'Slow Hands', was co-written with Tobias Jesso Jr. - who has not only written songs with Adele ('When We Were Young'), but also released his own album 'Goon' back in 2015, which featured Danielle Haim on drums for the song 'Without You'.
Watch Niall perform an acoustic version of 'Slow Hands' below:
#4. Niall featured on the cover of Billboard Magazine earlier this year, where they uncovered a lot of information about the new album. The title-track is said to be Horan's favourite, and Billboard said about 'On The Loose': "A newer ­recording, reinvents Fleetwood Mac's "Dreams" for the tropical-pop set."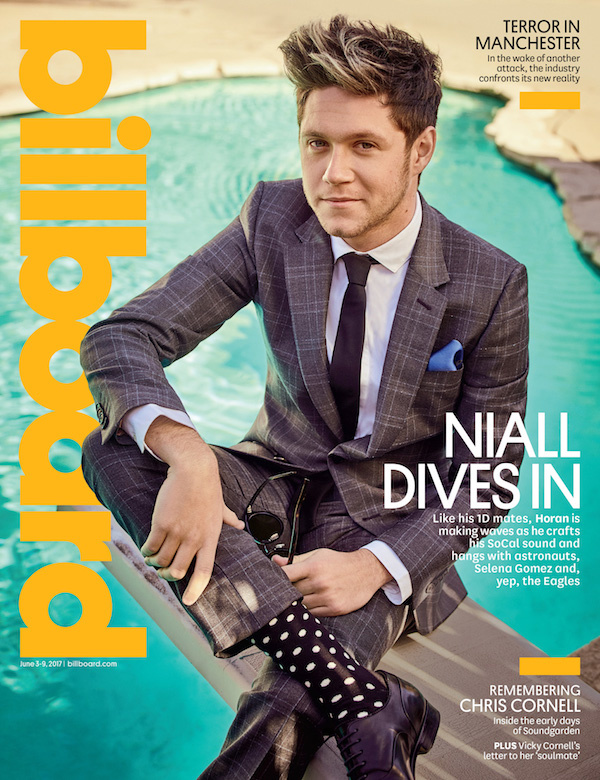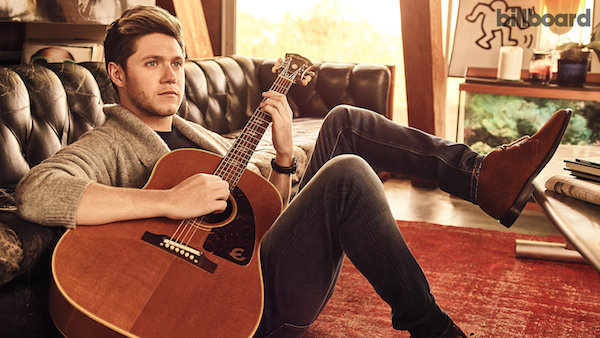 #5. Niall took to the BBC Radio 1 Live Lounge to perform a rendition of Julia Michaels' song 'Issues' - who he also happens to be bringing on tour in the UK and Europe next year. Watch the cover below:
Niall Horan's debut album 'Flicker' is out now - click here to purchase.
Or stream below:
Watch the 'Too Much To Ask' music video below…
Load next