Introducing: Paddy Echo + his debut single 'Best Friend'.
New Zealander Paddy Echo has dropped his debut single 'Best Friend' today, a slow-jam in which he contemplates that "there's nothing worst settling for second place," with an epic choral-backed chorus that'll send shivers down your spine.
To celebrate the brand new release, we've put together some information about Paddy to help you get familiar with the up-and-coming artist - check them out below:
#1. He's heavily inspired and grew up with Motown and music from back in the 50s/60s/70s - he lists Chet Baker, Sam Cooke, and Nina Simone as just some of his inspirations.
#2. He spent two years in London prior to returning to New Zealand, spending his time performing and honing his craft as a musician. About that time spent overseas, he says: "Those two years overseas were invaluable. I learned so much about myself as a person, songwriter and artist."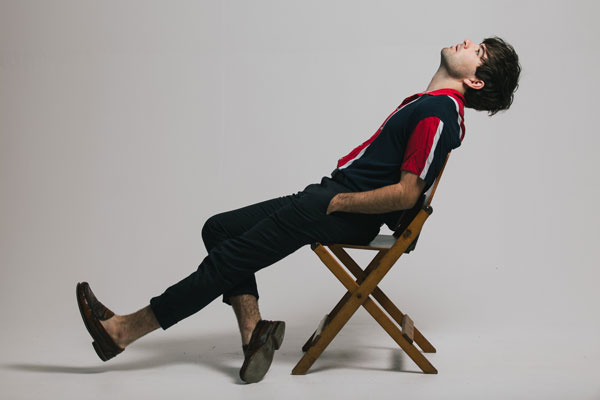 #3. About the writing of 'Best Friend', Paddy says: "The biggest thing for me on the day we wrote 'Best Friend' was to do the story justice. So many moments were running through my mind as we were crafting this track and I so wanted to get it right!"
#4. It's a song that delves into friendship - so we had to ask Paddy about friendship qualities. He told us, "If I had to pick one, the most important quality in a friendship for me is compassion. It is so key. I also feel that many other qualities go hand in hand with compassion like loyalty and generosity. Also a sense of humour is SO important."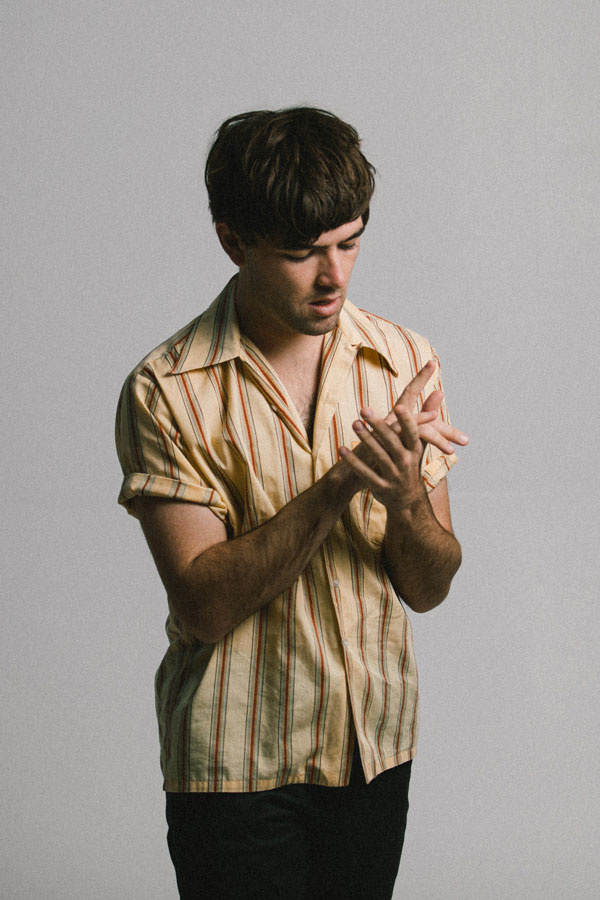 #5. He's got great taste in music! His own music festival would look something like this: "Oh man this is my dream question! If only this could happen in real life. It would be a 3 day festival called ECHOLAND and it would change the game. It would have everyone from Two Door Cinema Club to Catfish And The Bottlemen to Loyle Carner to The Strokes to Jordan Rakei to Esperanza Spalding. Plus a tiny, intimate, life-changing set from Fleetwood Mac. Get me there."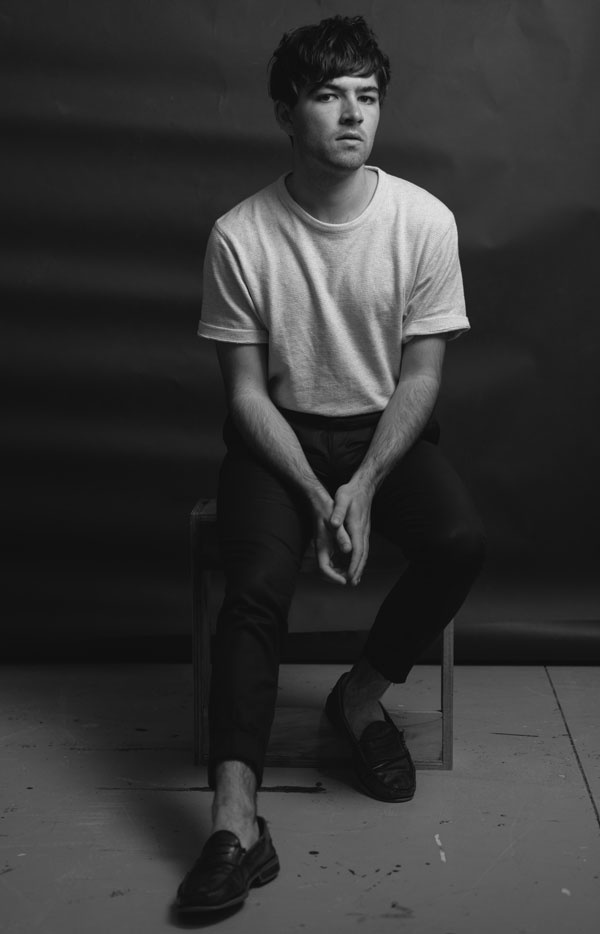 Paddy Echo's debut single 'Best Friend' is out now - listen to it below…