Introducing: Sody.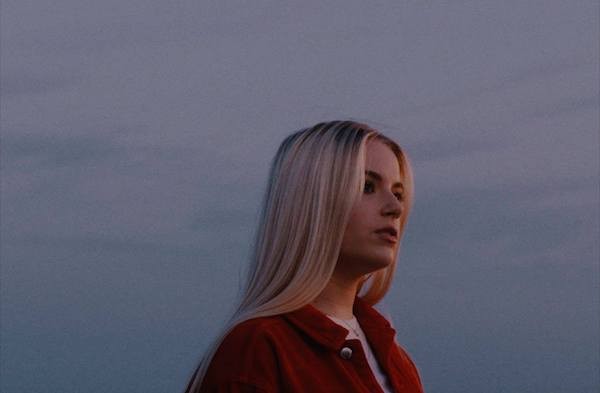 Following up her 2017 self-releases ''Let Go'' and ''Wasted Youth'', UK songer-songwriter Sody has shared a straight-shooting new song, ''Maybe It Was Me'', which was released the day after her 18th birthday and is assumed to be lifted from an upcoming EP.
About the new song, she says: "I''ve spent the last year writing songs that reflect my experiences over the last few years. I''m excited but scared to share my most raw work to date as it''s not easy to be vulnerable in public. ''Maybe It Was Me'' is about accepting and apologising for not being as mindful as you could have been in a relationship.""
Watch the music video for 'Maybe It Was Me' below...
Load next