The 1975 tease the 'Sincerity Is Scary' music video.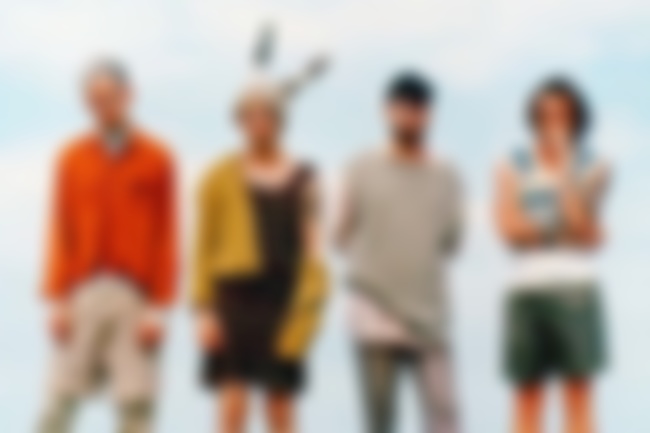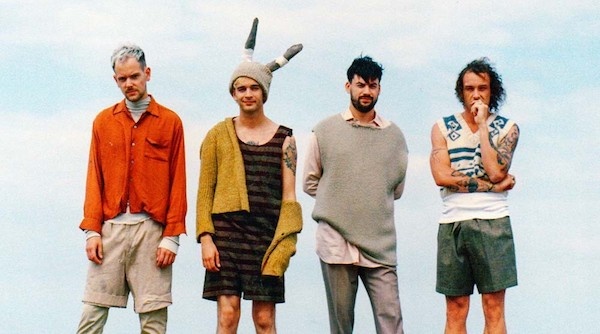 The 1975's Matty Healy has seemingly teased a music video for 'Sincerity Is Scary' (track seven on the band's upcoming album, 'A Brief Inquiry Into Online Relationships') with a picture of the 'Where The Wild Things Are'-esque hat that he wore in a recent photoshoot for NME magazine.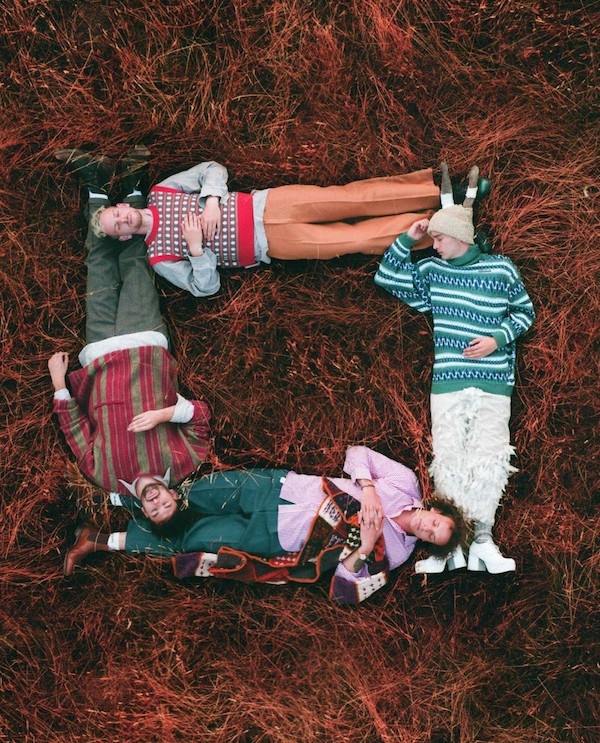 More photos here.
Were NME's photos a sneak preview of the 'Sincerity Is Scary' video? Or completely unrelated?
As per norm, we have no idea, but we agree with the below:
Cannot wait for the video pic.twitter.com/Oaj95M091j

Kaylee Marie (@morelikeborafil) October 26, 2018
Listen to 'Sincerity Is Scary' below...