Watch: Top 5 My Chemical Romance music videos.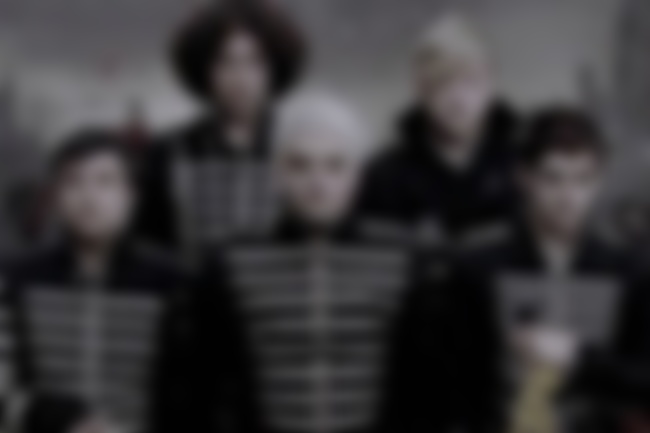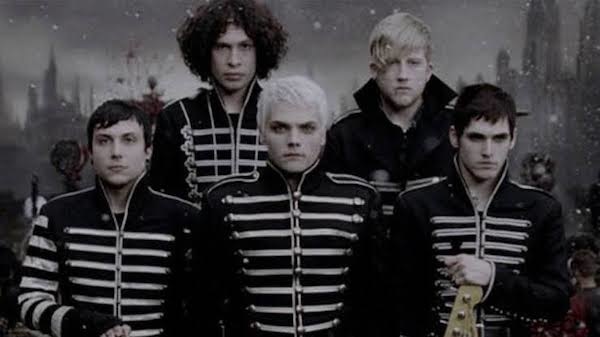 My Chemical Romance have long been admired for their creative music videos and forward-thinking concept albums, and in celebration of the fact that the band today announced that they will return to New Zealand for the first time since their 2012 Big Day Out performance, we've gathered together some of their all-time best music videos to help you prepare.
Get ready for the nostalgia, and check them out below...
#1. 'Welcome To The Black Parade'.
#2. 'Na Na Na'.
#3. 'I'm Not Okay (I Promise)'.
#4. 'Famous Last Words'.
#5. 'SING'.
And as a bonus, here's the 'Na Na Na (Na Na Na Na Na Na Na Na Na) and Art Is A Weapon' behind-the-scenes video you might have missed:
In case you missed the news, My Chemical Romance are returning to New Zealand this March for a very special show - click here for all the info!