Listen: Top 5 My Chemical Romance deep cuts.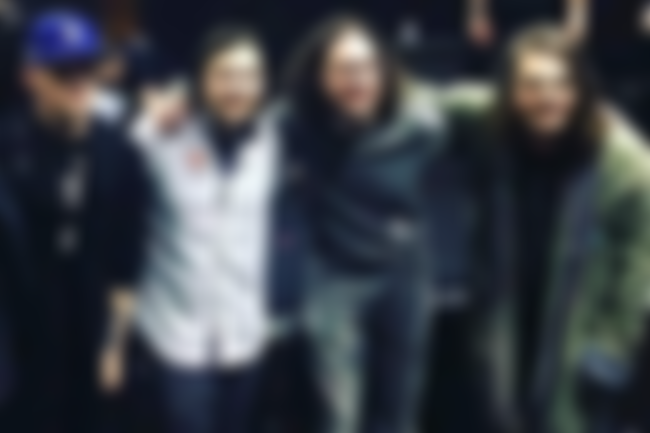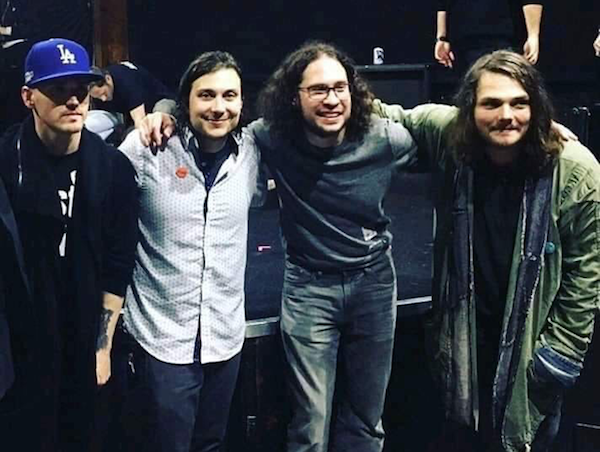 A Mariah Carey cover and a Misfits cover; these are just two of our favourite My Chemical Romance deep cuts, collected together in the below list to celebrate the fact that MCR have today announced that they will return to New Zealand for the first time since their 2012 Big Day Out performance.
Get ready for the nostalgia... more below!
#1. Cover of Mariah Carey's 'All I Want For Christmas Is You'.
#2. 'Headfirst For Halos'.
#3. 'We Don't Need Another Song About California'.
#4. 'Kiss The Ring'.
#5. Cover of the Misfits' song 'Astro Zombies'.
P.S. In case you missed the news, My Chemical Romance are returning to New Zealand next March for a very special show - click here for all the info!