Banks - 'Better' music video.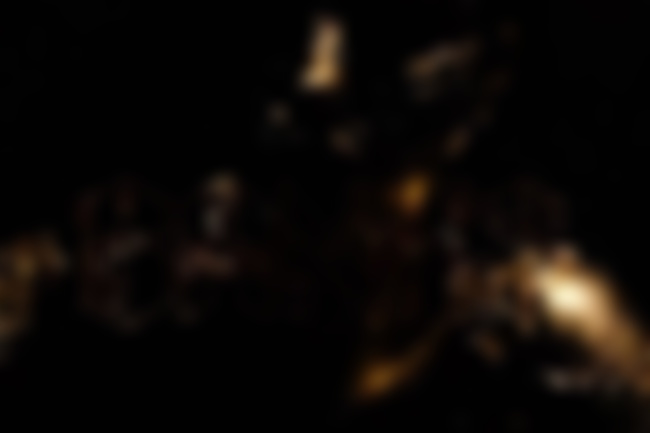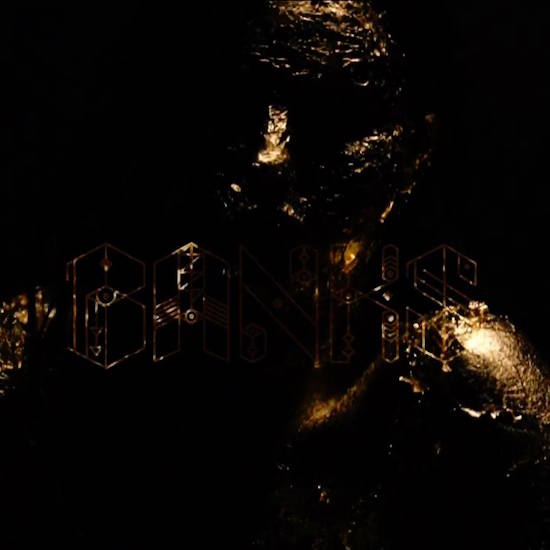 The Goddess that is Banks has returned and blessed us all with a brand new song, 'Better' - which is bound to shake you to your very core.
THIS IS HEARTBREAKING STUFF.
I just want to give Banks a hug :'(
On the bright side, Album #2 must be on the way!
Watch the music video for 'Better' below...
P.S. Click HERE to read our latest Banks interview.