Must-watch: Banks - 'Trainwreck' music video.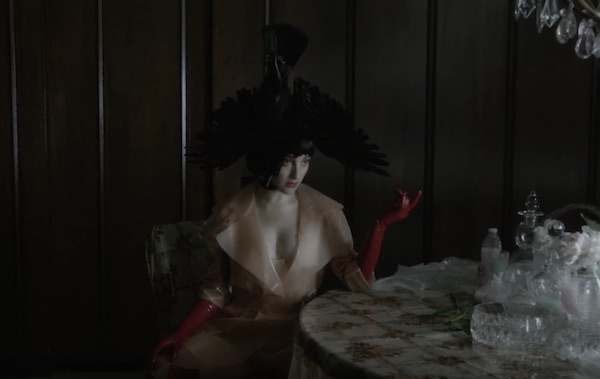 It's only January, but Banks has already dropped a contender for one of the music videos of the year, with a fantastically styled and choreographed video for 'Trainwreck', which will please anyone who is fond of the aesthetics of 'American Horror Story'.
Watch the 'Trainwreck' music video below...
P.S. Click here to read our latest interview with Banks.