Meet/Greet Interview: Liam Sharma of Modern Manners.
Meet/Greet Interview: Liam Sharma of Modern Manners.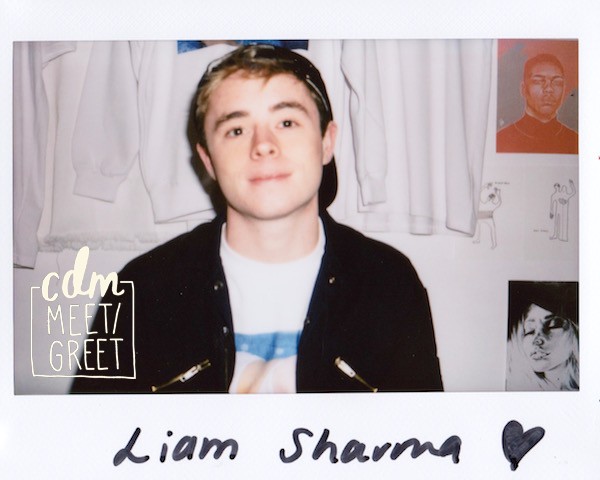 Our first ever 'Meet/Greet' interview is with Liam Sharma - the brains behind Auckland-based gender neutral clothing brand, Modern Manners.
Originally starting out online and at the Wanderer Collective in Christchurch, Modern Manners used to have  a little space in St. Kevin's Arcade on Karangahape Road, where they showcased not only their simple streetwear, but also art from locals such as Samuel Liu and Tabitha Van Der Westhuizen. Liam has since moved to New York City to continue the pursuit of the Modern Manners brand!
Their designs have been worn by the likes of Lorde and Theophilus London - their 'Broke and Famous' hat even features in a Snapchat video with none other than Karlie Kloss.
More recently, while in New Zealand on his tour, Australian pop-star Troye Sivan paid a visit to the store, and has been spotted wearing the 'Insomnia' hoodie on multiple occasions since:
He also gave them a shout out at his show, watch the video below:
Check out Liam's answers below…
THE SOUNDTRACK TO MY LIFE IS...
For more on Modern Manners, check them out at the below links:
facebook.com/modernmanners
modernmanners.co/
instagram.com/modernmanners
Load next