Aidan Gallagher announces upcoming single releases.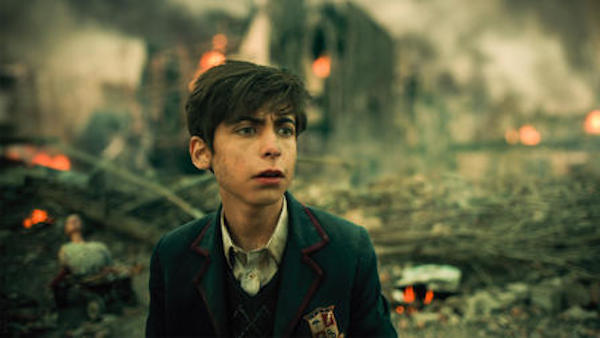 Ahead of the release of his ever official single, 'Blue Neon (Club Version)', out this Friday (March 22), Aidan Gallagher has also announced more upcoming releases for fans to look forward to - with 'Miss You' (a duet with Trinity Rose) out on April 26, 'Time' out on May 10, and 'For You' out on June 7.
Check out a preview of 'For You' below...