Must-watch: Grimes x Hana - 'The AC!D Reign Chronicles'.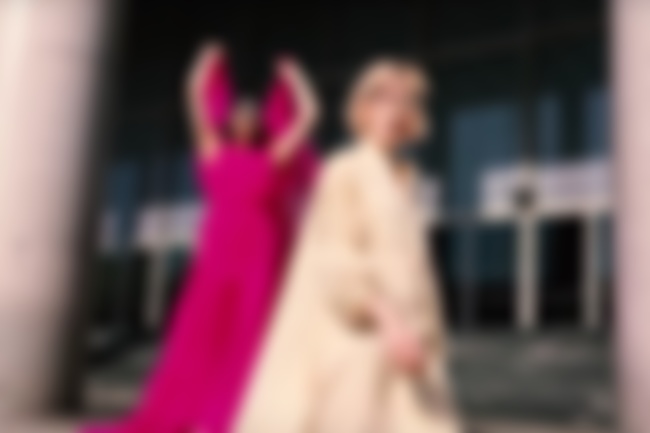 Having dropped seven new music videos today in collaboration with her brother Mac Boucher - four for 'Art Angels' tracks and three for Hana songs - Grimes has once again demonstrated that the world is not worthy of her.
About the new videos, Grimes says:
And Hana says: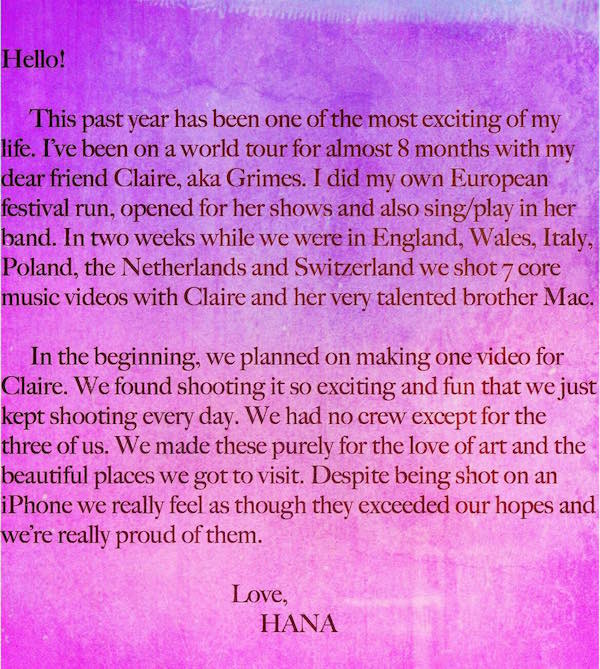 Watch 'The AC!D Reign Chronicles: The War Of Art' below as a 38-minute-long film, or individually...