Washington returns with new song 'Saint Lo'.
Washington returns with new song 'Saint Lo'.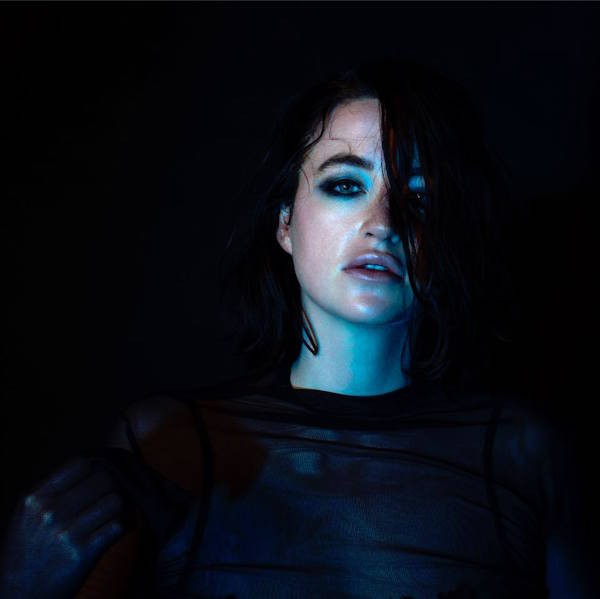 Australian singer-songwriter Megan Washington has revived her 'Washington' musical moniker with the release of a brand new song, 'Saint Lo'.
About her new song, Washington says: "I've finished my first darling darkling. It's called Saint Lo, and it's a song about surrender, sacrifice, redemption, and the Faustian pact of love. It sounds like falling and flying at the same time. When you hear it, I hope you feel a sweet ache."
And about the return to her Washington alter-ego: "I don't think it's the name influencing the songs, I feel like it's the songs influencing the name. There was a certain headspace that I was in when I was Washington, but when I made There There, it felt like a different intention, and for me then it felt disingenuous to not be wholly and entirely a person for that record. Now I feel like there's a lot more fantasy and drama that's bled back into my mind. So it's Washington again – she rises from the black depths."
 Listen to the new song 'Saint Lo' below...
Load next