Want your own Marnie (the Dog)?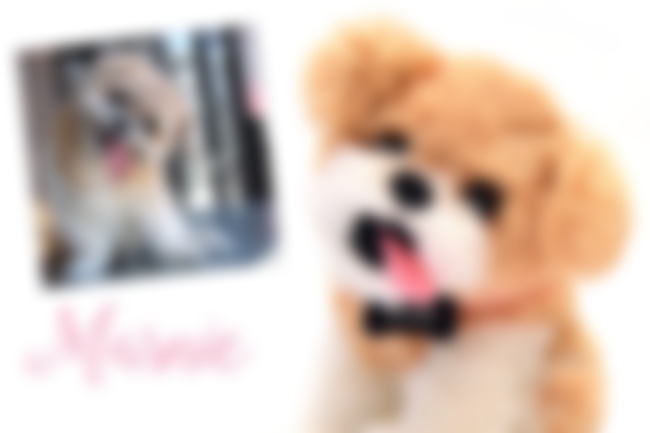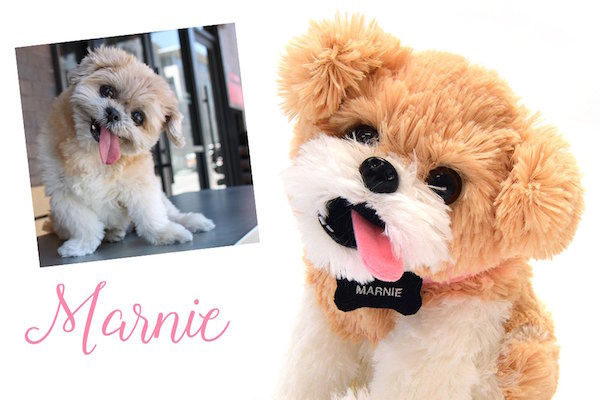 While you may never be fortunate enough to meet Marnie the Dog in real-life, you can now however, purchase your own soft-toy version from online site Petsies. And if you're a real fiend for Internet-famous dogs, you can also collect Crusoe the Dachshund, Blox the Bulldog, and Chloe the Mini Frenchie.
Browse the Petsies 'Stars' collection here.