Listen: SOHN's remix of Maggie Rogers' 'Alaska'.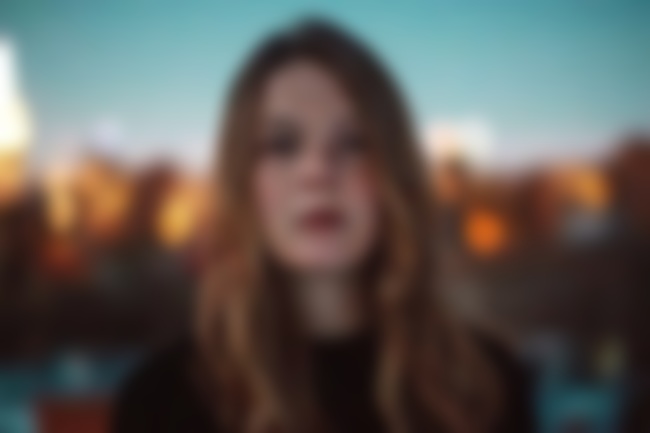 Maggie Rogers has treated her fans by releasing a new remix of her breakthrough single, 'Alaska', courtesy of SOHN.
The remix keeps Rogers's original vocals, but SOHN has spiced it up by adding in hushed synths and pulsating electronic sounds, which make the track more magical and more ethereal.
On Facebook, Rogers shared the remix and said: "A song that's so important to me, reimagined by an artist I'm so inspired by."
Listen to SOHN's 'Alaska' remix below...