Watch: Maggie Rogers covers Gwen Stefani's 'Cool'.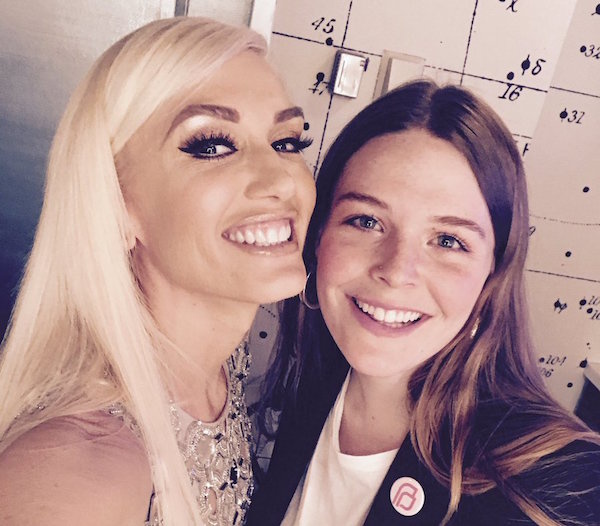 Ahead of her TV debut on The Tonight Show with Jimmy Fallon TONIGHT, Maggie Rogers has taken to her social media to share a short cover of Gwen Stefani's 2004 single, 'Cool'.
Watch the cover below...
P.S. Click here to read our recent interview with Maggie.