Listen: Lennon Stella's new song, 'Breakaway'.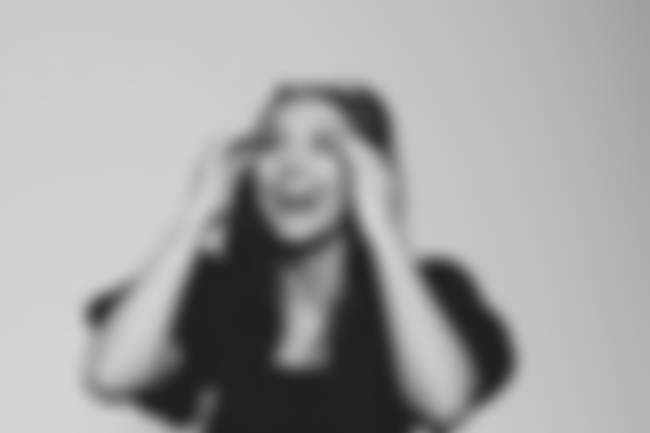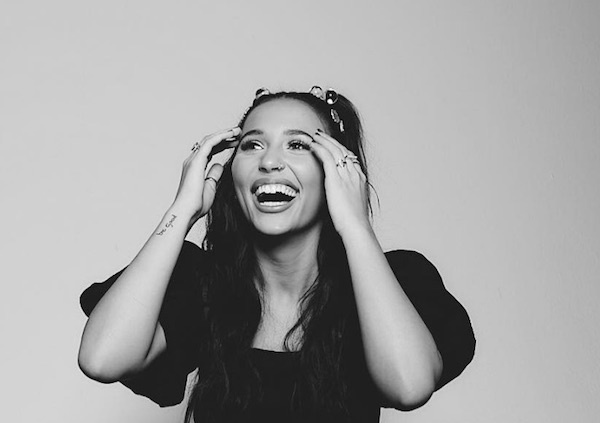 Lennon Stella has followed up her single 'Bad' with another new song from her upcoming debut EP, entitled 'Breakaway'. The song sees Stella's stunning voice front and centre, where she decides, "I'm tired of trying to hold on."
About the song she says: "'Breakaway' was made in the trees of Nicaragua and embodies exactly how I was feeling in that moment, which makes this song so special to me. I hope it resonates with you."
Plus, the song has a New Zealand connection as it was co-written with Sam De Jong (as well as Jarryd James and Kate York)!
Listen to 'Breakaway' below…