Watch: LANY perform 'ILYSB' live for Seth Meyers.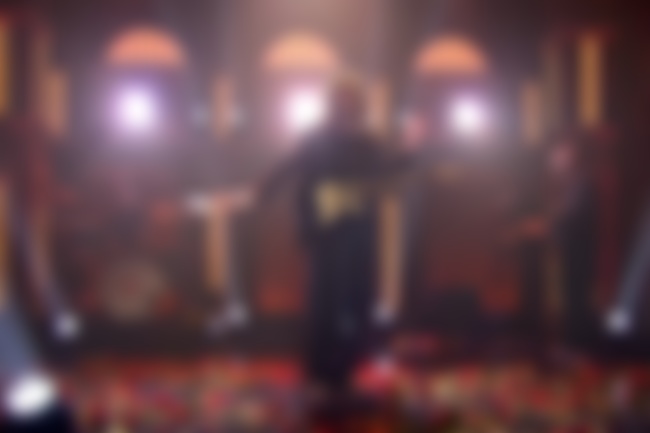 On a stage strewn with red roses, LANY appeared on Late Night with Seth Meyers last night to perform their single, 'ILYSB', in support of the band's forthcoming self-titled debut album (out June 30th).
LANY will play The Powerstation in Auckland on July 26th! Click here for more info.
Watch the performance below...
P.S. Click here to read our latest LANY interview.