LANY - 'Thick And Thin' music video.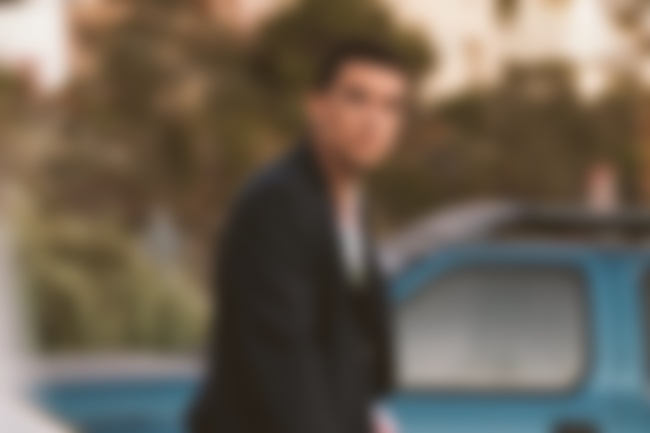 LANY have just released a new music video for 'Thick And Thin', the latest single from their latest album, 'Malibu Nights' - which sees frontman Paul Klein sitting on the back of a car driving along during a picturesque Malibu sunset.
Klein also confirmed that he does all his own stunts, making the video even more impressive.
Watch the music video below…