Listen: LANY cover Harry Styles' 'Sign Of The Times'.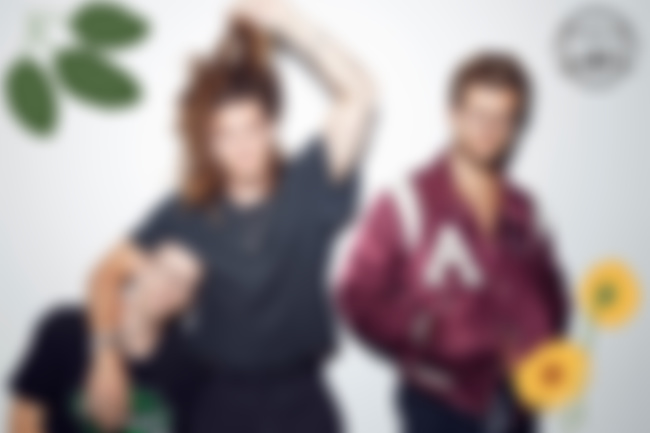 The latest to release their recordings for Spotify's new Singles series is LANY, their session including a cover of Harry Styles' song 'Sign Of The Times', as well as a stripped-back rendition of 'Super Far'.
Listen to both tracks below...
P.S. Click here to read our new interview with LANY.