Here's 5 artists you need to see live at Laneway 2024.
Here's 5 artists you need to see live at Laneway 2024.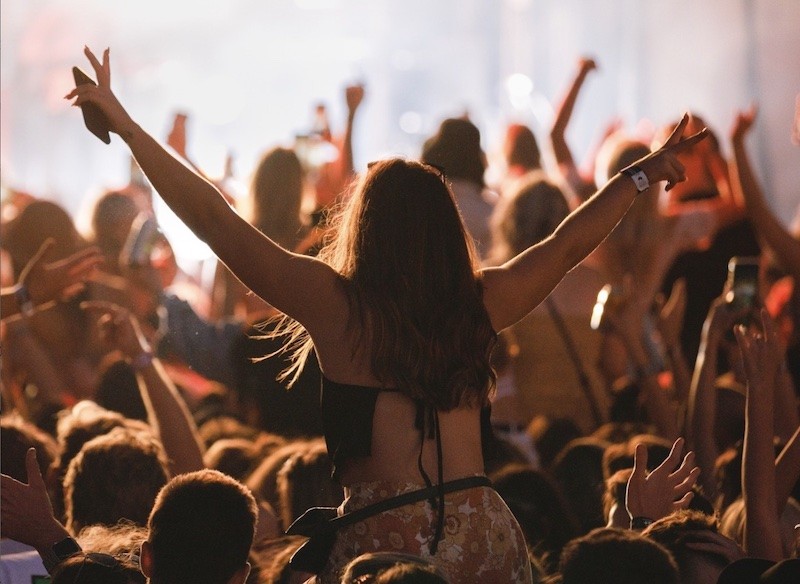 With Laneway Festival 2024 and summer right around the corner, we're counting down the days until we get to see some our favourite artists live at Western Springs next year. 
Tickets to Laneway 2024 are on sale now - head here to grab yours. 
Before you start making those final lists of who you'll see at the festival, we've rounded up a list of five artists that we think you need to check out when attending Laneway 2024 next year... 
#1. Dominic Fike - for his second ever performance in New Zealand, obviously, we will be front and centre barricade for Fike's set. 
#2. Faye Webster - this will be her first ever time performing in New Zealand and we are so excited to hear some of her newer tracks like 'But Not Kiss' and 'Lifetime' at Laneway... 
#3. Steve Lacy - marking his third time performing at Laneway Festival and his very first time performing in NZ as a solo artist, we are too pumped to get to see tracks like 'Bad Habit' and 'Helmet' live in February. Check out an interview we did with Lacy ahead of his performance here.
#4. Paris Texas - the most exciting duo will be making their NZ debut at Laneway 2024 to perform tracks from their debut album 'Mid Air' which we have been streaming on repeat.
#5. Hemlocke Springs - she has just released her latest EP 'Going... Going... GONE!' and we are itching to hear these tracks live! 
Laneway Festival 2024 is on sale now - secure your tickets here.
Load next