The Japanese House - 'Face Like Thunder' music video.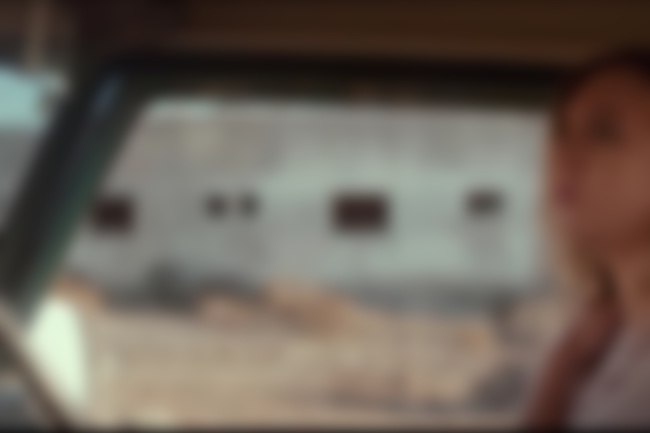 The Japanese House has dropped a stunning music video for her very excellent new single, 'Face Like Thunder', lifted from her upcoming EP, 'Swim Against The Tide'.
The video was directed by Gareth Phillips, and follows Amber Bain in the deserted wilderness - it's super picturesque.
Watch the music video below…
P.S. Click here to view the tour diary that The Japanese House did for us recently.