Get the look: Glassons x The 1975.
Get the look: Glassons x The 1975.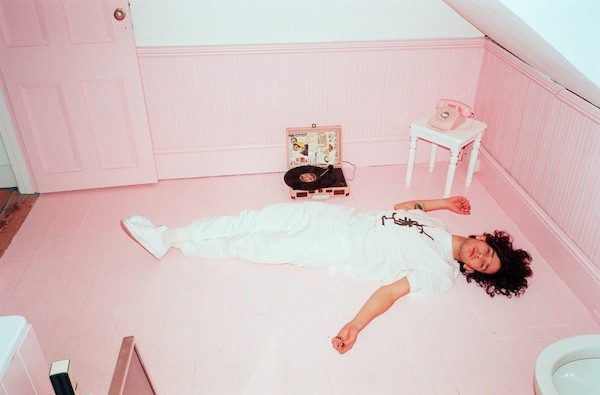 Because we're all about styling outfits inspired by your favourite band, we've teamed up with our friends at Glassons to bring you a different theme each month - and to start with, we're celebrating all things pink, and all things The 1975 - finding outfits that best represent the band's new pink era.
Check out some of our favourite picks below - inspired by the band's new aesthetic, as well as their own style…
PINK DENIM:
'Cuz why have a plain denim jacket when you can have a pink denim jacket? The super distressed pink denim is a subtle pop of pastel colour, and Ross MacDonald would truly be proud.

BOMBER JACKETS:
Silky soft, bomber jackets are the perfect addition to any outfit - on top of a band t-shirt to dress up a look, and ideal in the warmer temperature we're heading into.

LACE:
From bralet to bodysuits, the pale pink lace looks super cute teamed up with jeans or a denim skirt!

ACCESSORIES:
To round off your look inspired by The 1975, you need those finishing touches of pink - think chokers, shoes, key-rings, then you're set.

Shop all the looks below...

Load next