Premiere: Island Club - 'Submarine'.
Premiere: Island Club - 'Submarine'.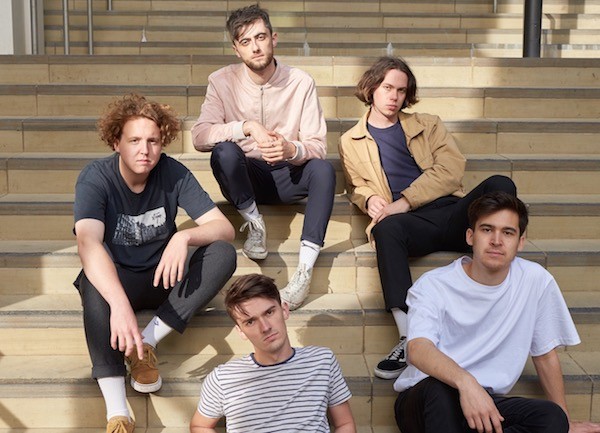 We're premiering Brighton-based band Island Club's new single 'Submarine' today, a cinematic synth-driven song that endearingly wears its heart on its sleeve - culminating in a bridge with the selfless message that, "It's okay to feel alone / You'll be stronger on your own."
'Submarine' comes accompanied by a lyric video that opens with a still of Joaquin Phoenix from Spike Jonze's 2013 film, 'Her', and is lifted from the five-piece's upcoming EP set for release on July 13th.
About their new song, the band says: "'Submarine' is about someone you're close to having to move away to pursue a higher responsibility. You're then thrown into a situation where you have no choice but to learn how to cope without them, but at the same time have to accept and understand their decision."
Watch the lyric video for 'Submarine' below...
Load next