Listen: Billie Eilish & Khalid - 'lovely'.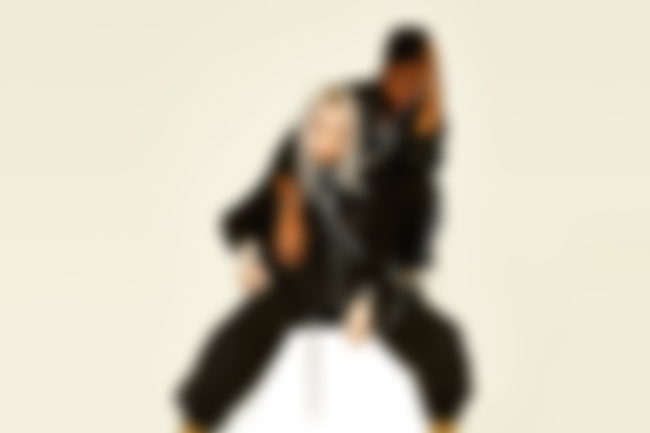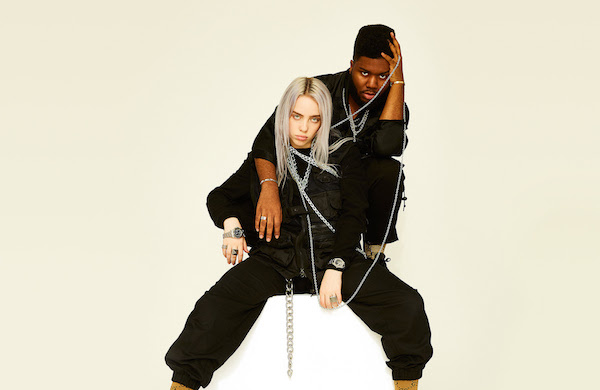 Billie Eilish and Khalid have finally released their long-awaited collaboration, 'lovely' - which was co-written by Billie, Khalid and her brother Finneas, who also produced the track.
About the song, Billie says:
none of the hype matters to me ever
i was drawn to khalid the first time i heard him
at the time there was basically no hype around either of our names honestly but because we both respected the art itself we both created then
that didnt matter
because we respected more
than what was on the outside
that feeling hasnt changed
Listen to 'lovely' below...
P.S. Read our latest interview with Billie here.