Harry Styles - 'Adore You' music video.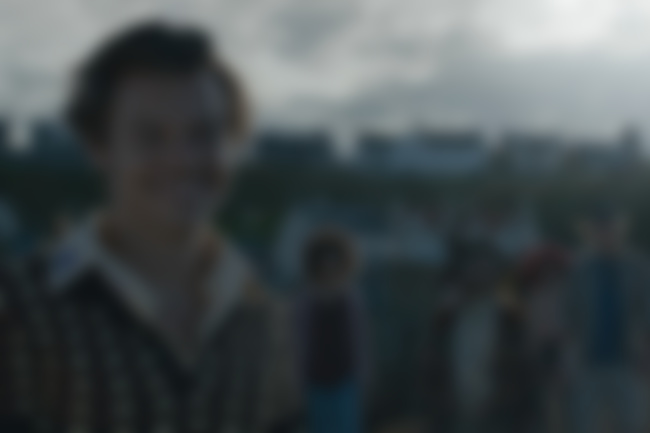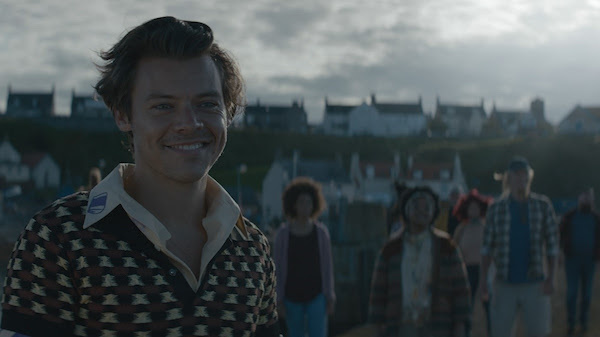 After unleashing his powerful new single 'Adore You' yesterday, Harry Styles has now also shared a music video for the song too - which is narrated by narrated by Rosalía, and features a fishy friend and the mythical Isle of Eroda.
Watch the 'Adore You' music video below...
P.S. Click here for more info on the news that Harry Styles will be returning to New Zealand.