Lana Del Rey announces new album 'Lust For Life'.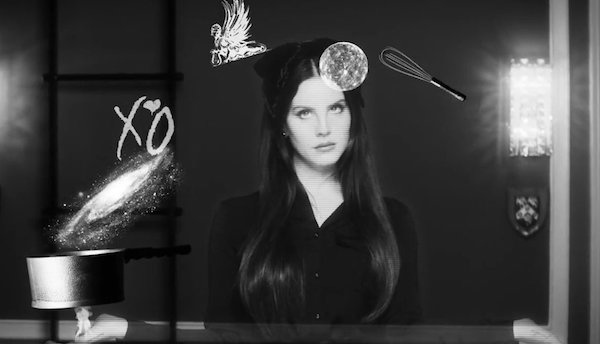 Supreme witch Lana Del Rey has just announced her upcoming new album 'Lust For Life' with a magical trailer, during which she hints at a new collaboration with The Weeknd, and sagely reflects upon the title of the record.
Lana says: "Sometimes, just being pure of heart and having good intentions and letting them be known, is the most worthy contribution an artist can make."
Watch the 'Lust For Life' album trailer below...