Harry Styles has donated $42,000 to the Time's Up Legal Fund.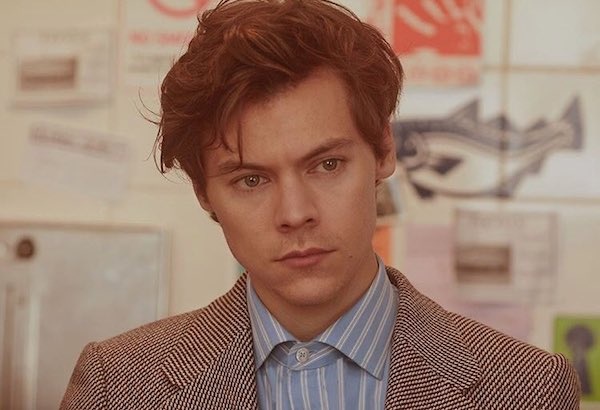 As previously reported, Harry Styles donated $1.2 million to 62 charities worldwide after raising money on tour with his Treat People With Kindness campaign, but it's now been revealed that $42,631 of that was donated just to the Time's Up Legal Fund - which was the charity chosen by Styles to benefit from his Los Angeles shows.
According to The Daily Mail, Styles' donation makes him one of just nine men who have donated more than $40,000 to the legal defense fund, which is administered by the US National Women's Law Centre and helps provide subsidized legal support to those who have experienced sexual harassment, assault, or abuse in the workplace.
Learn more about Time's Up here.