Important PSA: Halsey is coming to New Zealand next week.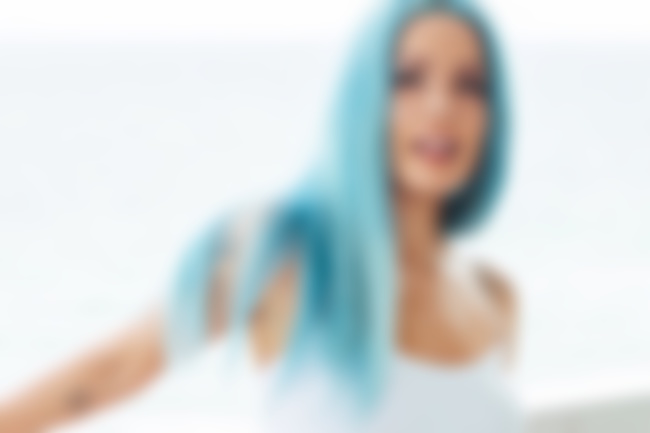 We've been impatiently waiting three long years since 'Room 93', and now we at Coup De Main are ecstatic to be able to finally announce that Halsey will be coming to New Zealand NEXT WEEK for the very first time ever[!!!], in support of her new album 'hopeless fountain kingdom'.
It's also been confirmed to us that while Halsey is in Auckland, she will perform at an exclusive acoustic showcase.
You will not be able to buy tickets to this very special Halsey performance, but stay tuned to Coup De Main for details on how to get one of the few tickets on offer...
HALSEY. IS. COMING. TO. NEW. ZEALAND. NEXT. WEEK.
THIS! IS! REALLY! HAPPENING!
In the meantime, watch the 'Now Or Never' video again on repeat...