Must-watch: Charli XCX - 'Boys' music video.
Must-watch: Charli XCX - 'Boys' music video.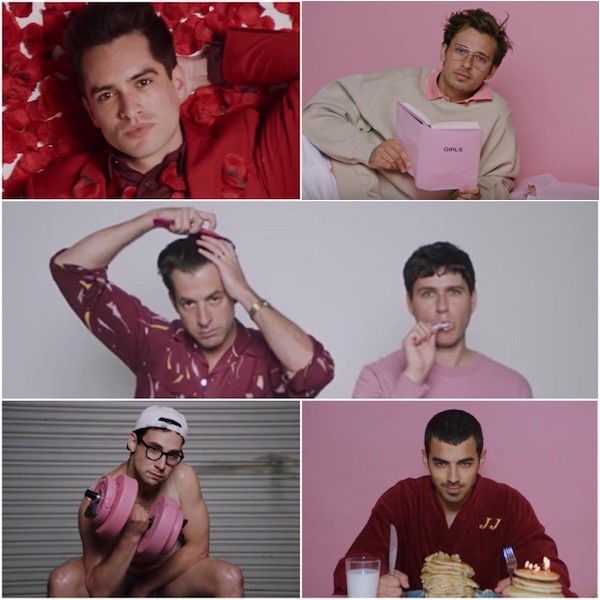 Charli XCX reverses traditional gender stereotypes by averting the male gaze with her self-directed music video for new single 'Boys', which features everyone from the likes of Brendon Urie, Ezra Koenig, Flume, Jack Antonoff, Joe Jonas, and Mark Ronson - each participating in pink-washed activities that include drizzling syrup on stacks of pancakes, washing cars, cuddling puppies, bicep curling, and pillow-fighting.
About the video, Charli says: "Boys is my favourite music video I've ever made. I just wanna say a big thanks to all the boys involved, for totally embracing and understanding my vision and being excited by the concept p.s. no boys were harmed in the making of this video."
 
Watch the 'Boys' music video below...
Load next