Some Troye Sivan x 'Bloom' inspired fashion.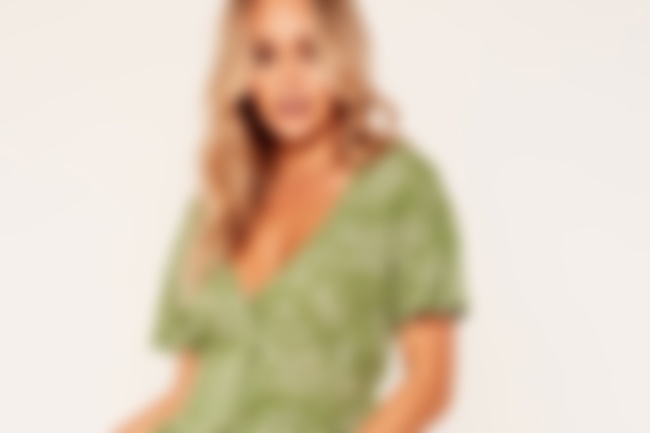 Troye Sivan's sophomore album 'Bloom' is set to be released next month, and to celebrate, we've teamed up with our pals at Glassons to bring you some 'Bloom' inspired outfits.
Would it be 'Bloom' without a floral blouse like this?

There's also a tie-shirt and skirt in the same pattern:

There's this super cute daisy print green dress to fit the floral theme:

Following on in a similar colour, there's a whole new range of wide-legged jeans, which are available in a range of colours including a pastel green and blue:

Plus there are matching cropped denim jackets! Paired with a cute pair of sneakers and a cropped t-shirt, this is such a cute look.

Here's a shot of Troye rocking some pastel tones to help inspire you: