Finn Wolfhard on the cover of 'Dazed' magazine, Winter 2016.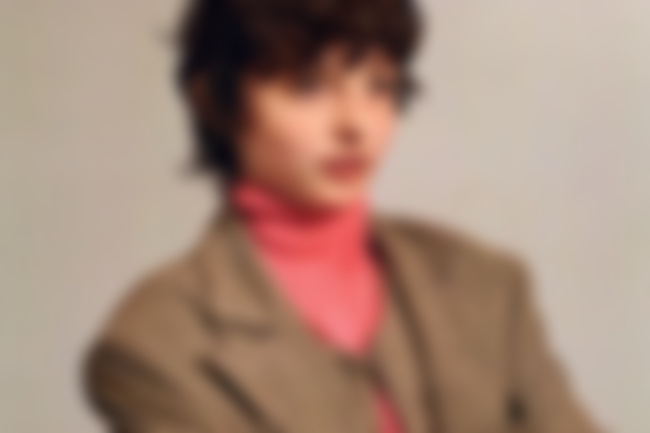 13-year-old Finn Wolfhard of 'Stranger Things' has landed the cover of the Winter 2016 issue of 'Dazed' magazine - alongside co-star Millie Bobby Brown, each with their own individual cover) as photographed by Collier Schorr and styled by Robbie Spencer.
Finn models new season looks from the likes of J.W.Anderson, Burberry, Balenciaga, and Prada in the cover-shoot.
On his hopes for 'Stranger Things' Season Two: "I'd love to see myself a little heartbroken. You know, because Elle's been gone for a year, so I'd love to see him (have to) conquer being a little sad, a little depressed."
On his fans: "It's awesome that you're showing support, but I'd love you to do something more creative. If you really love me, write a song about me! I don't want you to be stuck on me. Because I'm just a person."
Check out more photos from the shoot below...