Shannon Purser cast on 'Riverdale'.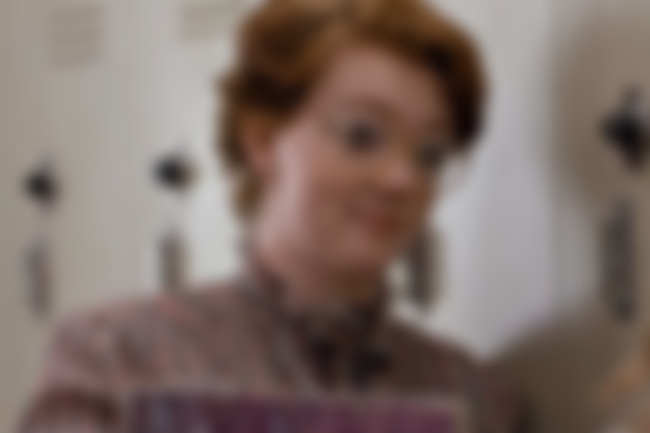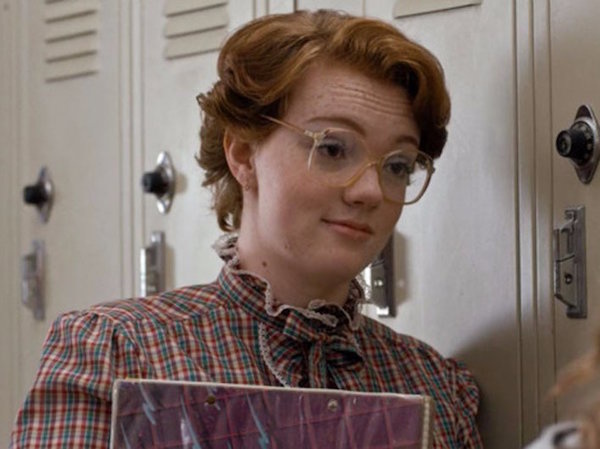 Remember Barb from 'Stranger Things'?
Well, Shannon Purser, IRL-Barb, is about to become friends with New Zealander KJ Apa - well, we hope so - after being cast as Ethel Muggs for at least three episodes on The CW's upcoming new Archie reboot show, 'Riverdale', which will premiere midseason.
KJ Apa plays Archie - and he is, of course, best known to New Zealanders for his former role on Shortland Street.