This is what Amy Poehler's 'Yes Please' book looks like.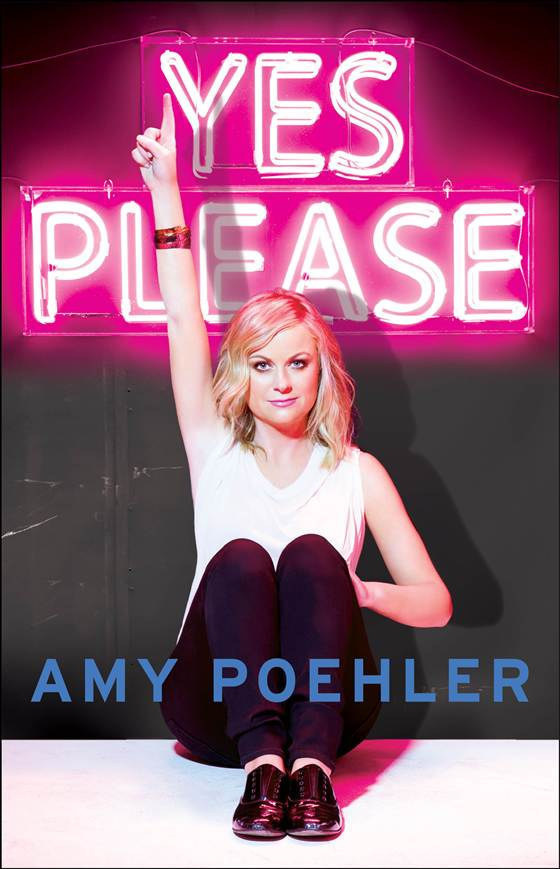 After waiting eagerly for more news of Amy Poehler's highly anticipated memoir of sorts, we have been rewarded with the official cover of the book!
Entitled 'Yes Please', the book has been described as "an illustrated, non-linear diary full of humour and honesty and brimming with true stories, fictional anecdotes and life lessons."
'Yes Please' will be released this October - SO EXCITED ABOUT THIS!
LOOK AT IT, LOOK AT IT: