Watch a sneak peek of Amy Poehler and Tina Fey's new film 'Sisters'.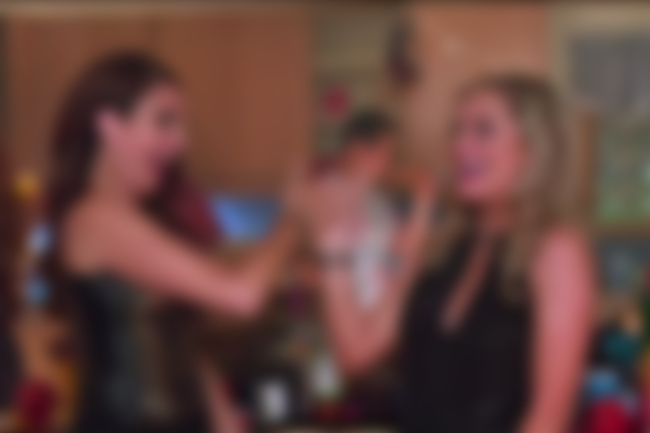 Two of the best women in comedy Amy Poehler and Tina Fey are due to release a film together next Christmas called 'Sisters'. It's bound to be incredible.
A (very short) first look at the film has been released, and although it's only 20 seconds - it's a beautiful 20 seconds that you should definitely know about.
Check it out below…