Watch a 16-year-old Emma Stone sing 'Bitch'.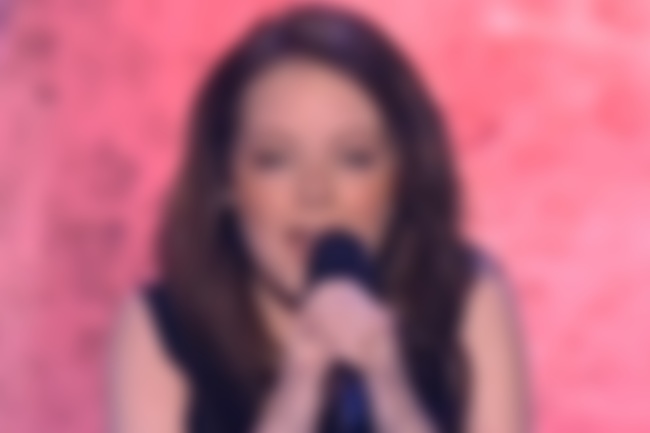 Long before she was a Hollywood It-girl and Oscar-nominated actress, Emma Stone was trying her luck at fame through the VH1 reality show 'In Search Of the Partridge Family'.
The 2004 show followed contestants as they battled it out through live performances for a place on 'The Partridge Family' sitcom. The show was short-lived, but Emma's performances helped her earn small television roles before hitting the big time.
Watch Emma performing a sassy rendition of 'Bitch' by Meredith Brooks on the show below...