Twenty One Pilots release 'Heathens' music video.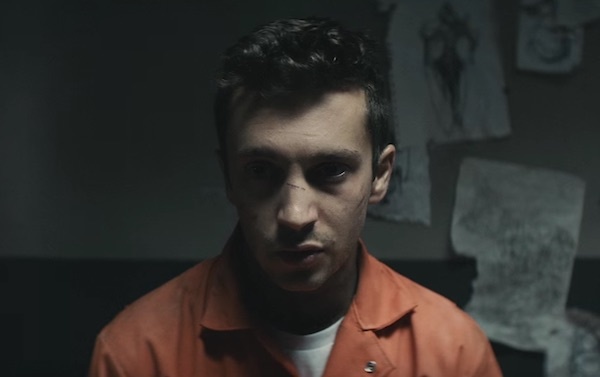 Twenty One Pilots have released a music video for their new single, 'Heathens' - featuring footage from the upcoming 'Suicide Squad' movie, which the new song features on the official soundtrack of.
Watch the 'Heathens' music video below...
P.S. July 11th! That's when our new Twenty One Pilots interview is out.