Must-watch: 'Wonder Woman' trailer #1.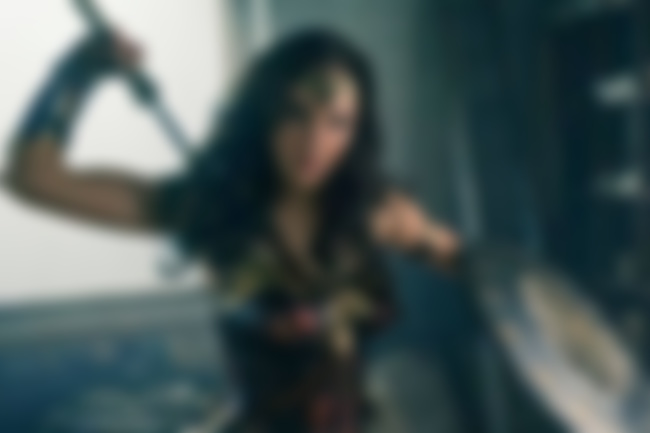 Gal Gadot was literally the best thing about 'Batman v Superman: Dawn Of Justice', and now, because sometimes we do get to have good things, Comic-Con has blessed us with a trailer for the upcoming film-adaptation of her origin story.
Alongside Gadot, Chris Pine, Connie Nielsen, and Robin Wright also star in 'Wonder Woman'.
Watch the new trailer below...