Everyone is angry about how much Gal Gadot was paid for 'Wonder Woman'.
Everyone is angry about how much Gal Gadot was paid for 'Wonder Woman'.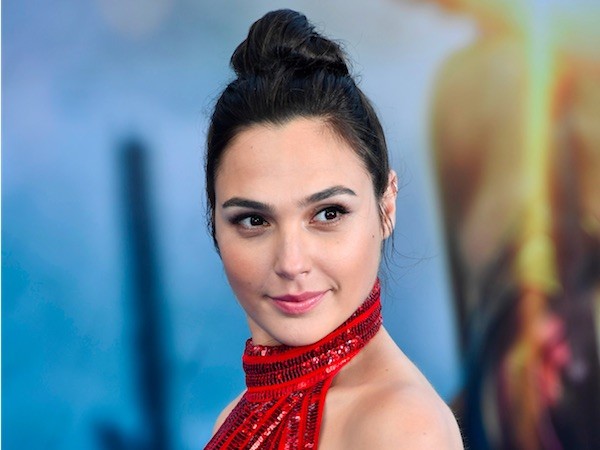 'Wonder Woman' has been killing it at the global box office since its release at the beginning of June, grossing over $572 million worldwide. It's the sixth highest grossing film of 2017, and set domestic records in the US for being the biggest domestic opening film ever for a woman director, and for a woman-led comic book film.
But news has just been revealed surrounding Gal Gadot's salary for the film.
According to Teen Vogue and Variety, Gadot is signed on for a three-picture deal with Warner Bros., receiving what is considered a measly $300,000 per film - especially when compared to Henry Cavill, who received $14 million for his role as Superman in 'Man Of Steel' in 2013.
The reveal has caused much outrage in the discussion of the gender pay gap that currently exists within the film and entertainment industry, something which Jennifer Lawrence spoke about in her open letter that she wrote for Lena Dunham's Lenny Letter.
In the letter, Lawrence said: "When the Sony hack happened and I found out how much less I was being paid than the lucky people with dicks, I didn't get mad at Sony. I got mad at myself. I failed as a negotiator because I gave up early. I didn't want to keep fighting over millions of dollars that, frankly, due to two franchises, I don't need. (I told you it wasn't relatable, don't hate me)."
It's a sentiment echoed throughout the interview, with Selma Hayek, Gwyneth Paltrow, Diane Keaton, and many more speaking out about the issue. This growing discussion around the issue will perhaps create some change, especially for the rest of Gal Gadot's work in the 'Wonder Woman' franchise.
Patricia Arquette also spoke about the gender pay gap during her Oscar speech following her Best Supporting Actress win in 2015 - watch the speech below…
Load next