Watch: new 'Wonder Woman' trailer.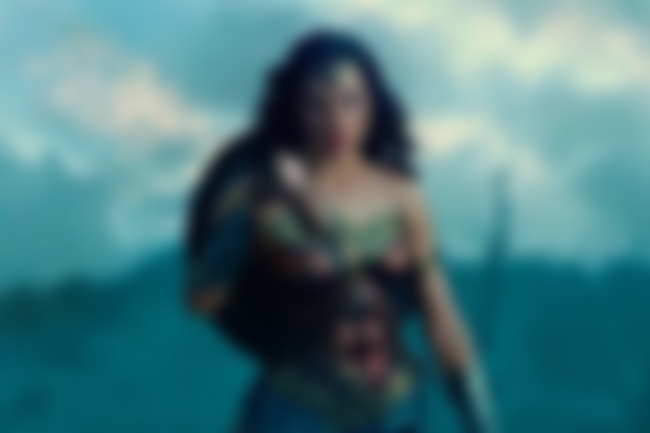 Ahead of the upcoming release of 'Wonder Woman' - set for release in New Zealand cinemas on June 1st, 2017 - a new trailer has been released.
According to fansites, the trailer suggests that most of the film will take place during World War I, and the present day scenes will likely occur in between 'Batman V Superman' and 'Justice League'.
I'm so excited for Gal Gadot - she looks so badass.
Watch the new trailer below…