Gal Gadot on the cover of Marie Claire, June 2017.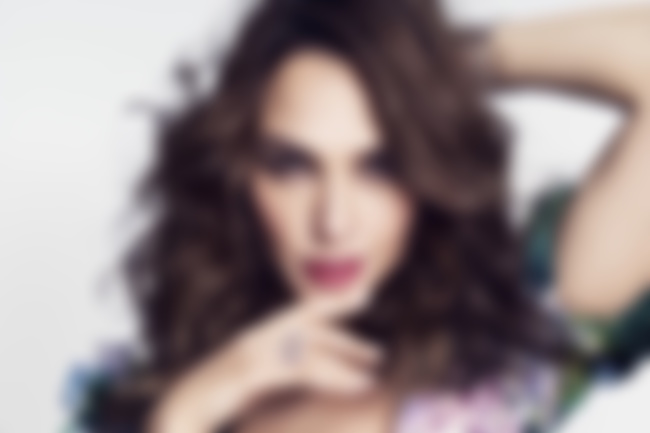 "Wonder Woman' star Gal Gadot appears on the cover of Marie Claire magazine's June 2017 issue - photographed by Tesh, and rocking stunning looks by Armani, Tiffany & Co., Chanel, and much more.
Gadot talks with Marie Claire about women's rights and equality for all sexes: "There's a long way to go until we can make gender a nonissue. I don't know if it'll ever happen. I'm hoping it will because life would be so much cooler and less complicated then. Also, for men, by the way."​
Read the interview here.
Check out some photos from the cover-shoot below...