Photo Diary: Glassons - April x Berets.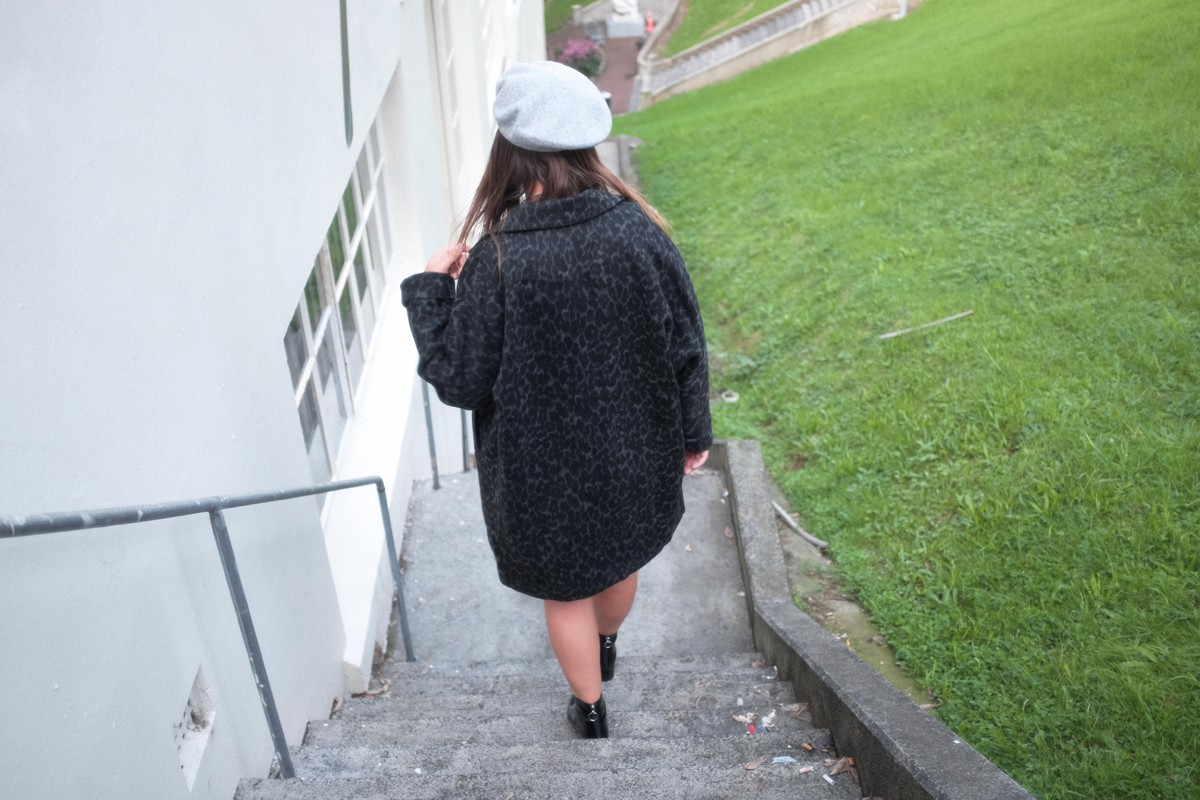 As we head into the Winter months, what better to start accessorising with than a beret? Glassons have got you covered, and we've put together a look with some of their rad new animal-prints too.
Check out our new fave look below…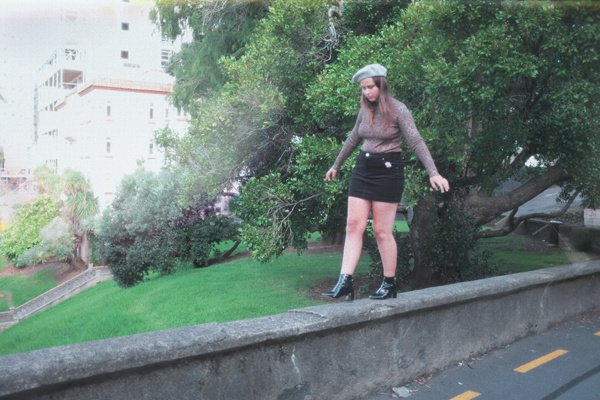 Lola wears: Corduroy Mini Skirt in Black, Leopard Rib Knit Top, Animal Cacoon Coat, Wool Beret in Grey Marle - all Glassons.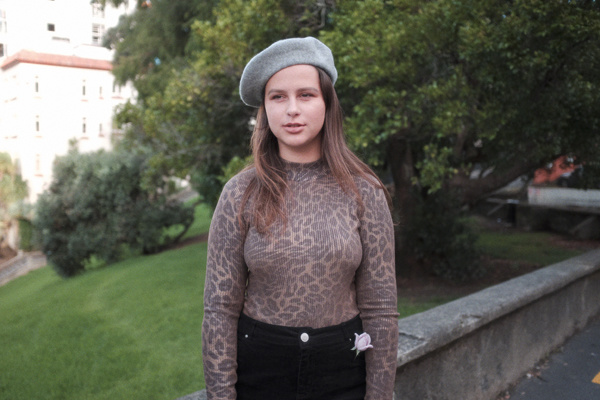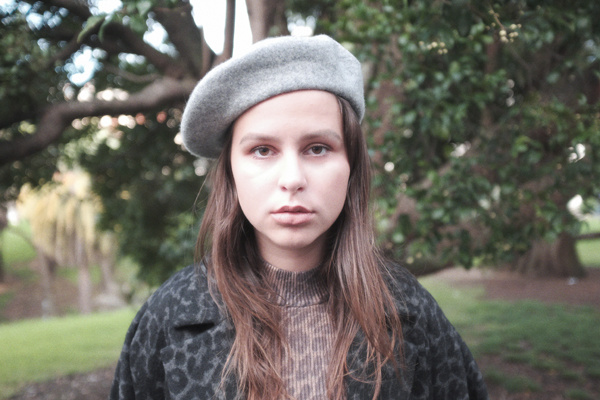 The classic Beret has been worn over the years by a number of our faves, including Zooey Deschanel, Jenny Lewis, Faye Dunaway (she wore one in her role in 'Bonnie & Clyde', and even Brigitte Bardot back in the '50s and '60s.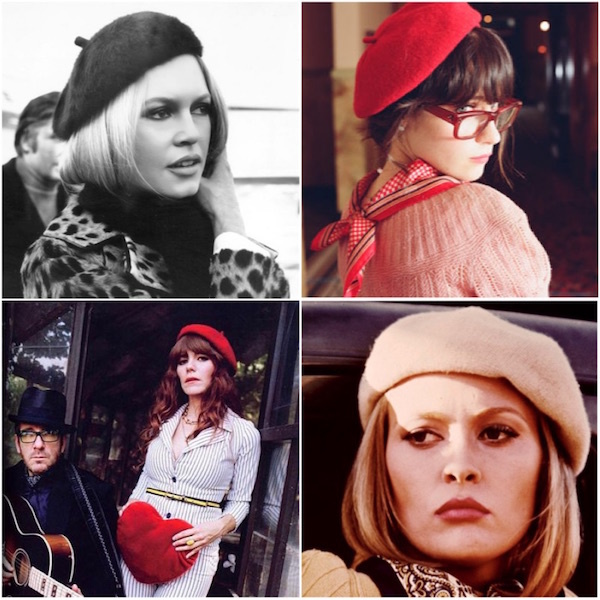 The French-style hat is available in a range of different colours below:

And you can shop the full look below: