Photo Diary: Glassons - May x Girl-Gang Jackets.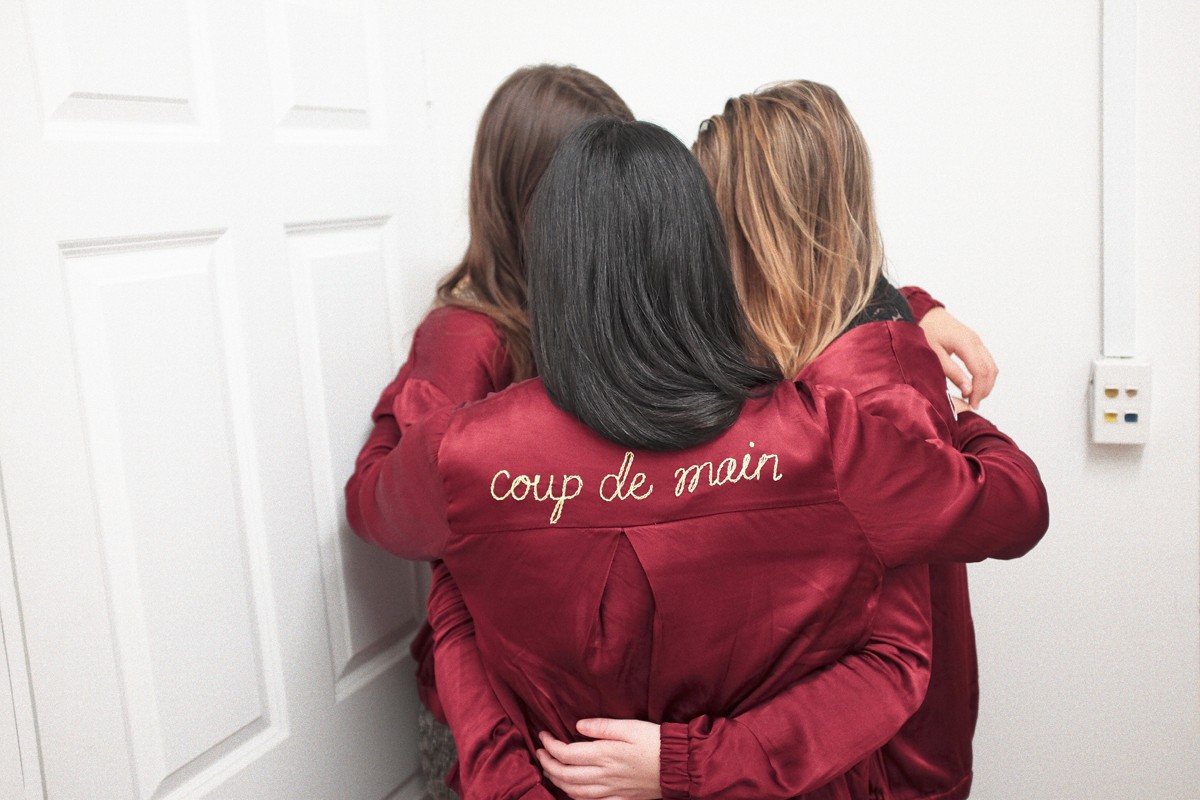 There's no denying that we are all about celebrating women, and celebrating girl-gang friendships. So for this month, we thought what better way to celebrate than with some custom jackets to celebrate you and your friends.
But first, here's a quote from our favourite poet Rupi Kaur about the importance of celebrating women:
we all move forward when
we recognise how resilient
and striking the women
around us are

- rupi kaur
Now, below you can learn how to make your own custom jackets (with help from our pals at Glassons)…
Step #1. Find yourself a jacket that you want to customise! If you're starting out it might be easiest to customise denim - as the fabric itself is thicker and a bit more forgiving for a beginner.

Or if you wanna channel your inner Pink Ladies, you can choose your favourite colour of satin bomber to embroider (we decided to go with red, but there's also velvet bombers available that would look rad too):

Step #2. Draw your design onto the jacket, using a water soluble marker. This means that any marks you make will come out once you wash the jacket.
Step #3. Start stitching! We use the chain-stitch which looks as below: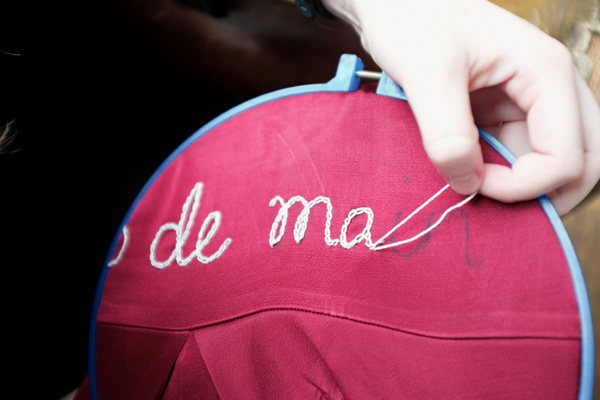 + here's an instructional video so you can learn how to do the chain-stitch:
Step #4. Keep stitching until you're finished. It can be a bit of a time-consuming process, but once you've completed your jacket, make sure there are no loose threads, and fully wash and dry it - this will get rid of any soluble marker that you used in the design process.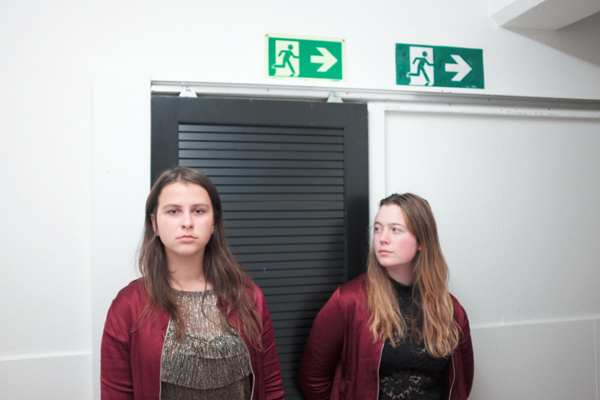 Now your jackets are done! You can pair them with basically anything - from a flashy dress, to a lace top:

Now you and your friends can pose just like The 1975 - except in matching outfits: