Dua Lipa on the cover of Teen Vogue, April 2018.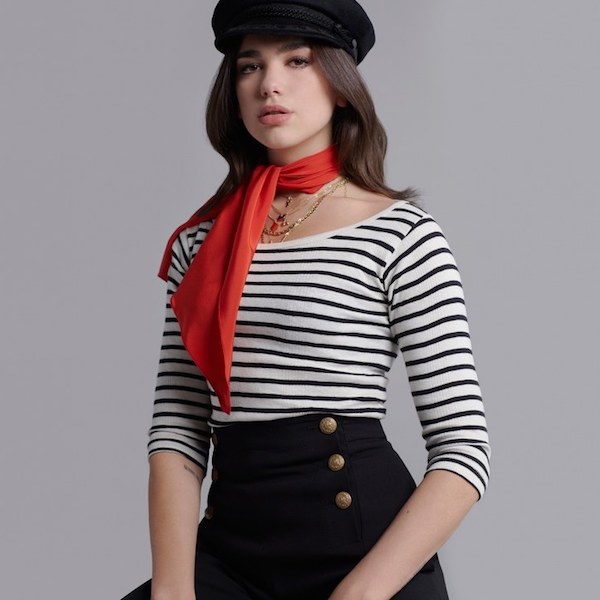 Dua Lipa covers the April 2018 issue of Teen Vogue magazine, as styled by Esther Matilla, and photographed by Santiago & Mauricio.
On the 'New Rules' music video: "It is a sad song. I didn't want it to be a video about a normal relationship. I wanted it to be about the rules you would tell your girlfriends... I think sisterhood is really important. It's really important to take care of the girls around you and keep your friends close."
Read the full interview here.